About Dutch Marine
Dutch Marine Supply entity is one of India's best equipment trading house. Since 2008 we specialize in supplying Marine Engines, Marine Machineries, Marine spare parts, Ship stores and Marine navigational equipments to our clients in the shipping industries globally. We provide Quality products with competitive rates in fast and flexible manner. Our clientele consist of ship management companies, ship repairers, trading houses, marine training institutions in India and across the globe. Located in the central hub of ship breaking industry.
We are traders of all Brand new items obtained from ships that arrive in ship breaking yards. We are the best sourcing solution for New and used spare parts. Enhance your procurement experience with a smart and reliable customer support available 24x7x365. Our Network is based in India, UK, and UAE. Our Logistic Department manages even door to door delivery for traders or owners at any port of the world. Kindly browse through the product details and drop us an email for quick and reliable sourcing of your required spare-parts.
Let's Sail!!!
Our Products
Brand we supply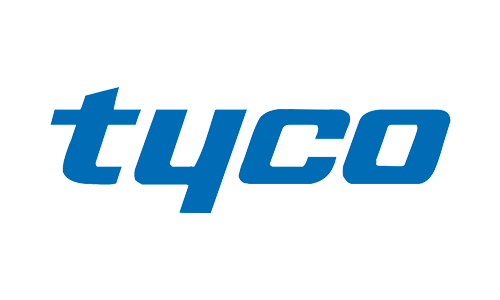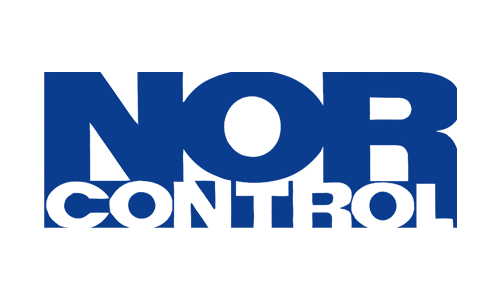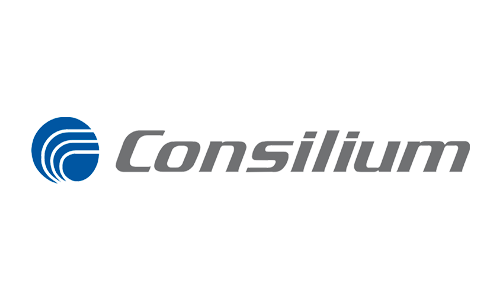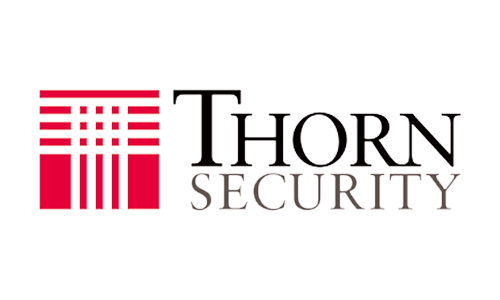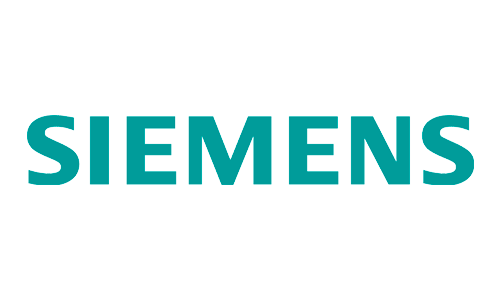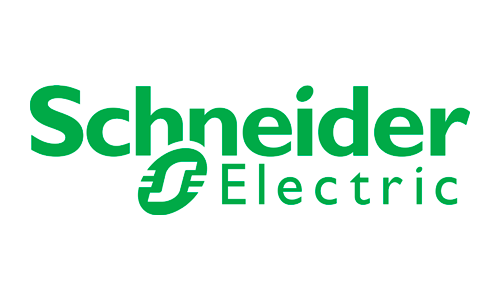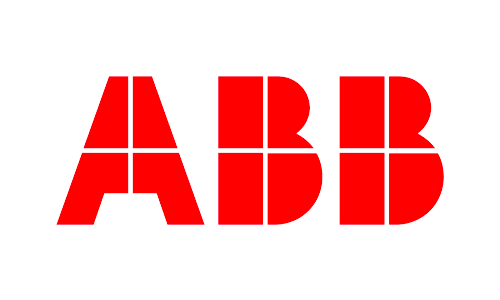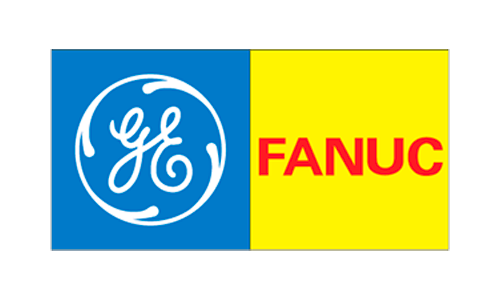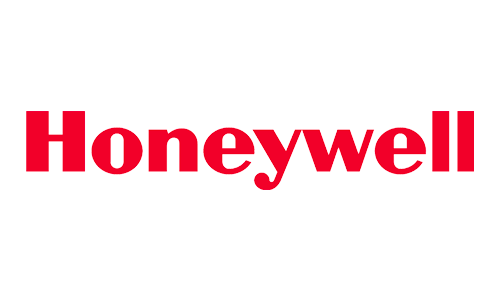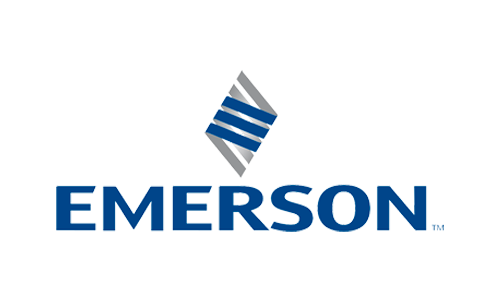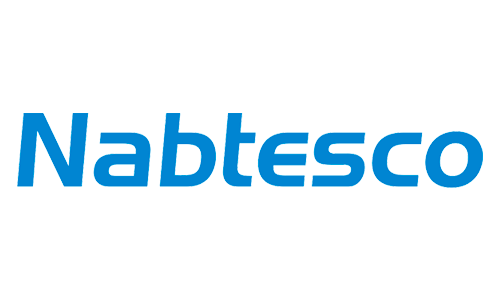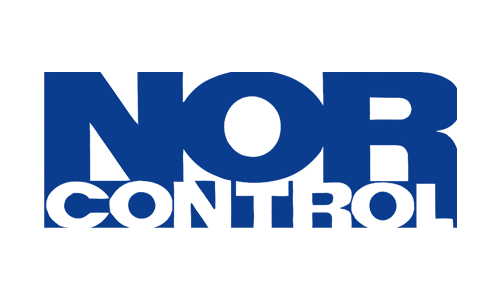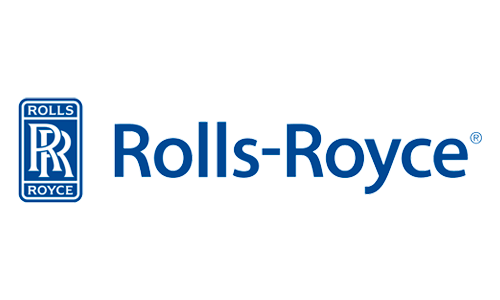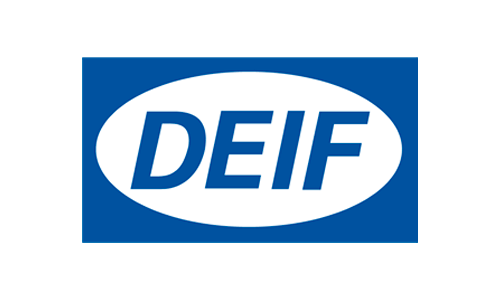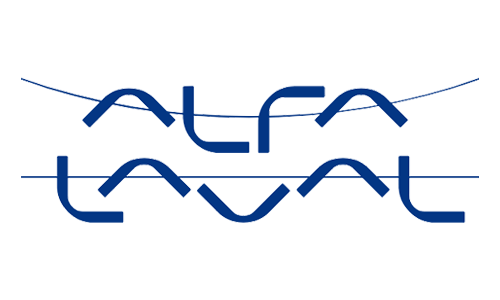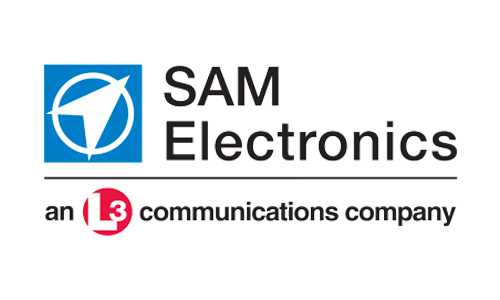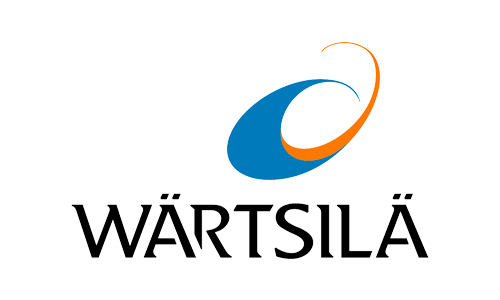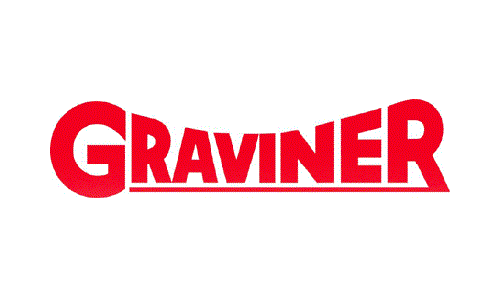 ADDRESS
Madhavdarshan, Bhavnagar, Gujarat, India.
© Dutch Marine Supply 2015.
Made with love for great people.